This post may contain affiliate links
With the high holidays coming up so quickly, I wanted to share some of our new favorite High Holiday books for home-school!
I'm Sorry, Grover shows that the High Holidays are a time for celebration, but also an opportunity to try to do better in the new year.
Brosh can't find his blue cap, and suspects that one of his friends has taken it. When Grover returns the lost item, Brosh is glad that the High Holidays offer him a chance to say, "I'm sorry."
It's a new year in a new city, and it definitely isn't starting out well for Dina and her family. But when they're welcomed by warm and generous hosts in their new community, it becomes a very happy New Year for all.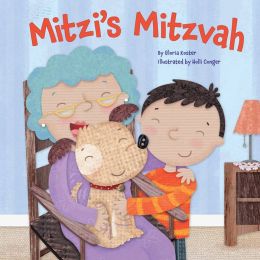 In Mitzi's Mitzvah, Mitzi's family is heading to the nursing home, but when they get there, Mitzi has to wait outside. Luckily, the adorable pup is invited inside, where she helps residents celebrate Rosh Hashanah.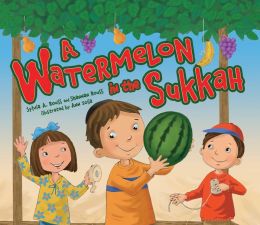 Miss Sharon's students have all brought their favorite fruit to hang in the sukkah, but Michael's favorite fruit is a watermelon! It looks like the watermelon can't hang in the sukkah, until Michael comes up with a unique solution.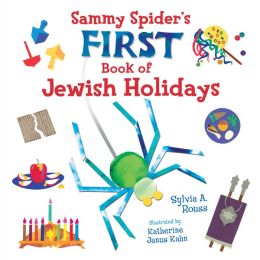 In celebration of Sammy Spider's 20th anniversary, Kar-Ben introduces the first Sammy Spider board book. Sammy Spider's First Book of Jewish Holidays is a book of Jewish holidays for very young children with one simple holiday fact per page, illustrated with iconic Sammy Spider art.