This is a Sponsored post written by me on behalf of GoodNites. All opinions are 100% mine. This post may contain affiliate links
As a mother of a kindergartner, life is seriously always full of surprises. And with Mary, life gets more interesting with every passing day. Take for instance, potty training. Mary was a late bloomer and didn't even start potty training until she was three. Fast forward to now and she's got it down-pat, thank goodness, but sometimes she still has the occasional accident. And usually those take place at night. And not only is it embarrassing on her, but it's also hard on me when I have to wake up and start washing sheets and blankets at 2am.
So that's why we were recently asked to participate in a
GoodNites
mission to see if they could help Mary overcome her bed-wetting problem.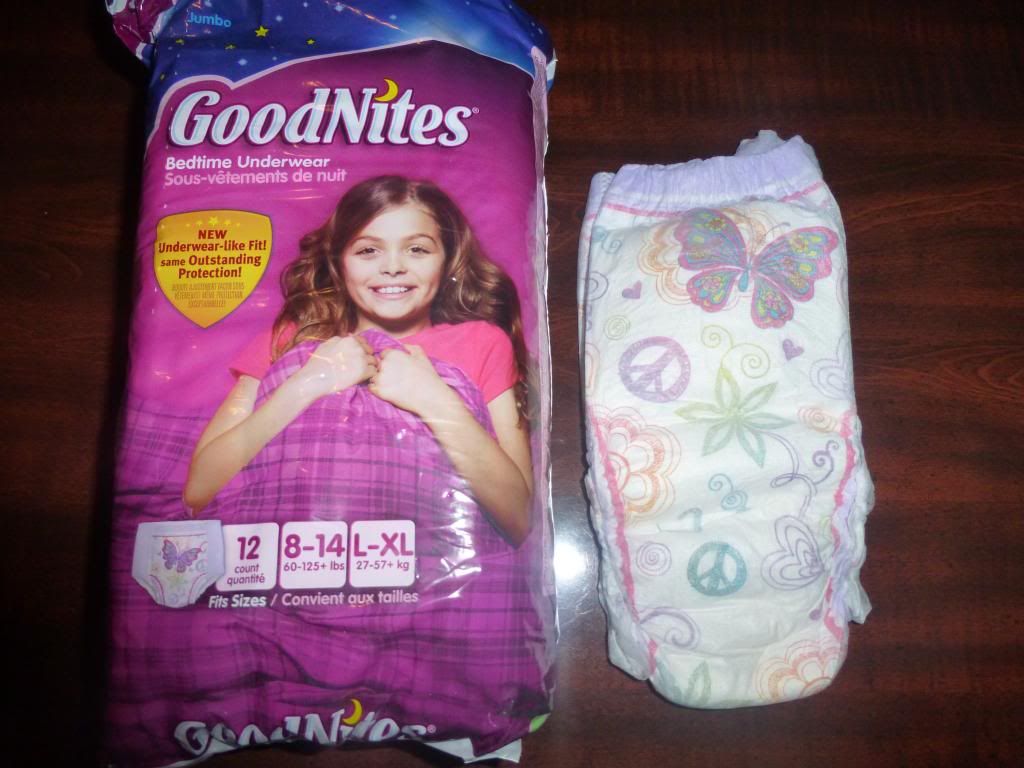 For three nights, we have been using Goodnites to see if they can help Mary. Honestly, when they came out of the package, they looked like diapers. Even Mary asked why I was putting a diaper on her since she's potty trained. After explaining to her it was just in case of an accident, she looked a little disappointed but I told her just to try it out.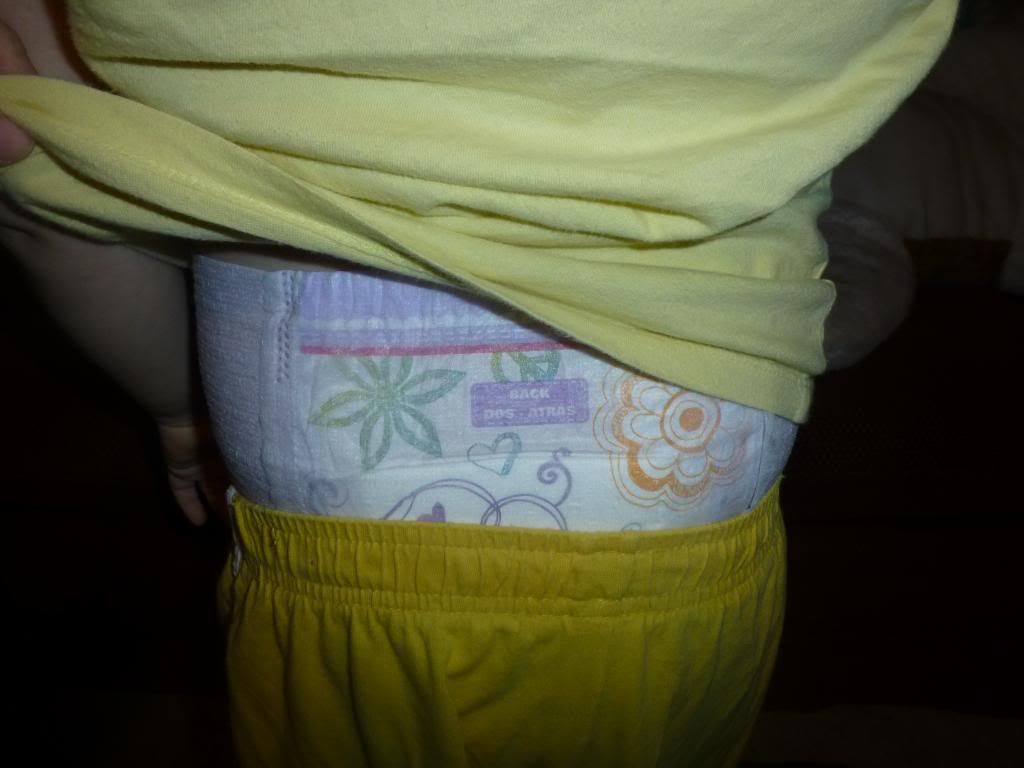 I wanted to show that they are discreet, but if someone was to actually see them above clothes, they do look like diapers. Mary is five and since she doesn't go to sleepovers and is only at our house during the night, I don't think this is a big deal for her. But for older kids that might have problems at other people's houses, i'm not sure how well these might work. When you walk, they crinkle like diapers and even though on the package it states that XL can go up to 125 lbs, I'm not sure if older kids would be comfortable in these.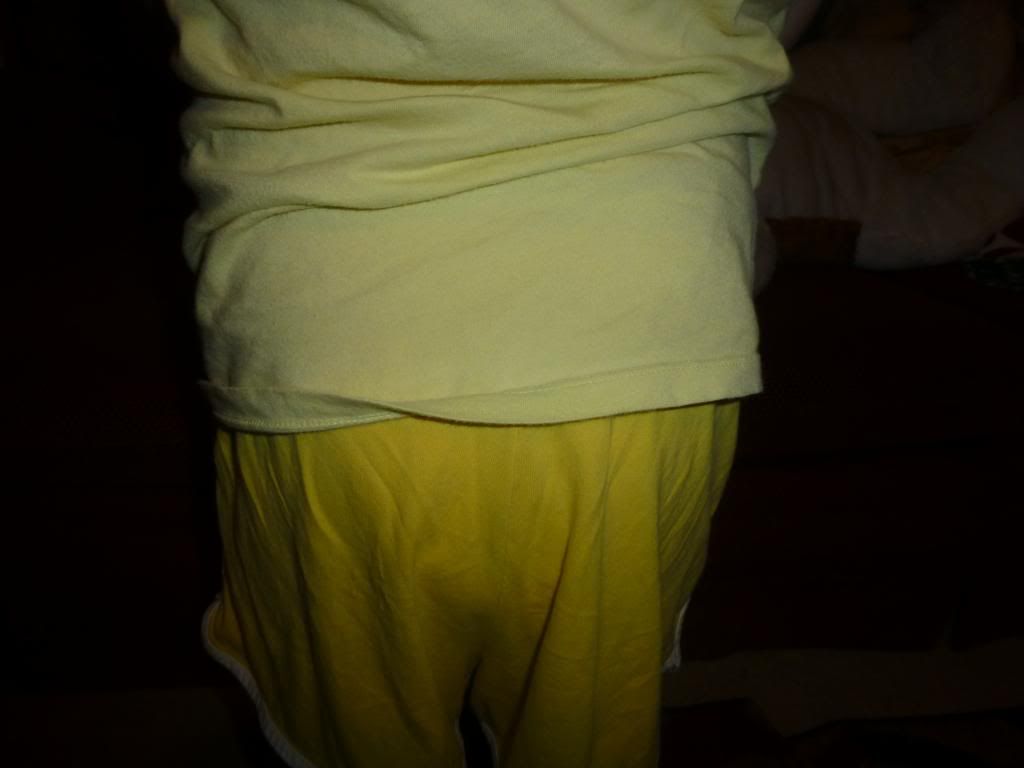 When you have all your clothes on, you can't tell that you have Goodnites on though. And Mary did say they felt comfortable and didn't hurt which was good. But for the three nights we tried them, she didn't have an accident at all since hers are so sporadic. We even tried them for a week to see but she was dry all night which was great for me! So I did the cup and water test to see just how much these things can hold and they held up pretty well. No leaks but they did bulge like diapers with the more liquid in them so again, for older kids, this might cause a problem.
Overall my thoughts on Goodnites are that they're great for younger children, but if you're looking for something to help your kids overcome sleepover problems, you might need something else because there's nothing more embarrassing than kids thinking you're wearing a diaper.
If your kids are experiencing bed-wetting and you're looking for a private environment to discuss it with other moms, check out the
GoodNites Facebook page
. While you're there, make sure to sign up for the Undercover Mission too for your chance to win weekly prizes. Make sure to use code 8675 to enter!