I am an F-Secure Freedome Ambassador. All opinions are my own.
Did you know that right at this very minute you're being tracked? Everything you do is being seen. Hackers and government agencies aren't the only ones who may be monitoring your online activity. Intelligence agencies and criminals aren't the only people who may be tracking your online behavior. More than 50 percent of most popular URLs in the world are websites you'll never know or access directly because they exist simply to track your behavior. And that's a bit scary to me....
So what can you do to be invisible online? The answer is F-Secure.
F-Secure Freedome
is more than a VPN solution. It makes you secure and private no matter how you connect to the web plus it lets you chose virtual locations that give you access to geo-restricted content anywhere in the world. And all you have to do it press one button to get started.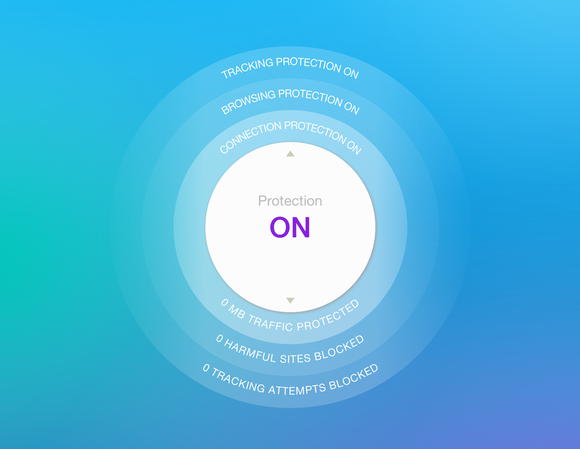 From the time I downloaded F-Secure Freedome until writing this post, there were 233 tracking attempts blocked. And that was within a 20 minute time frame. So you can only imagine how many tracking attempts will be blocked in a years time.
Freedome has been available to iOS and Android users for a year, providing the ideal protection for travelers and mobile workers. Now it's available for your desktop, giving you a complete layer of protection on all your devices and computers -- with one account.
I just downloaded Freedome tonight to my desktop and I challenge you to do the same. I don't believe that it's right to be tracked. We're not animals so why should you be treated like one?
Right now you can
download a free 90 day trial of Freedome
by using this code - qsf257. Just go to the website and click the button for the free 14 day trial. When you download the program, go to the subscription button on the left hand side bar and put in your code. That will give you your extra 90 days.
Plus make sure to enter below for our giveaway of an iPad Mini 16GB WIFI! It's only running for a week so hurry and enter!