Do your kids love to play games revolving around food? Maybe they love games where they have a restaurant and they have to cook the orders? I know Mary and I love to play those types of games together! If you're looking for some
fun culinary games for kids
, check out CulinarySchools.org and their fun game section!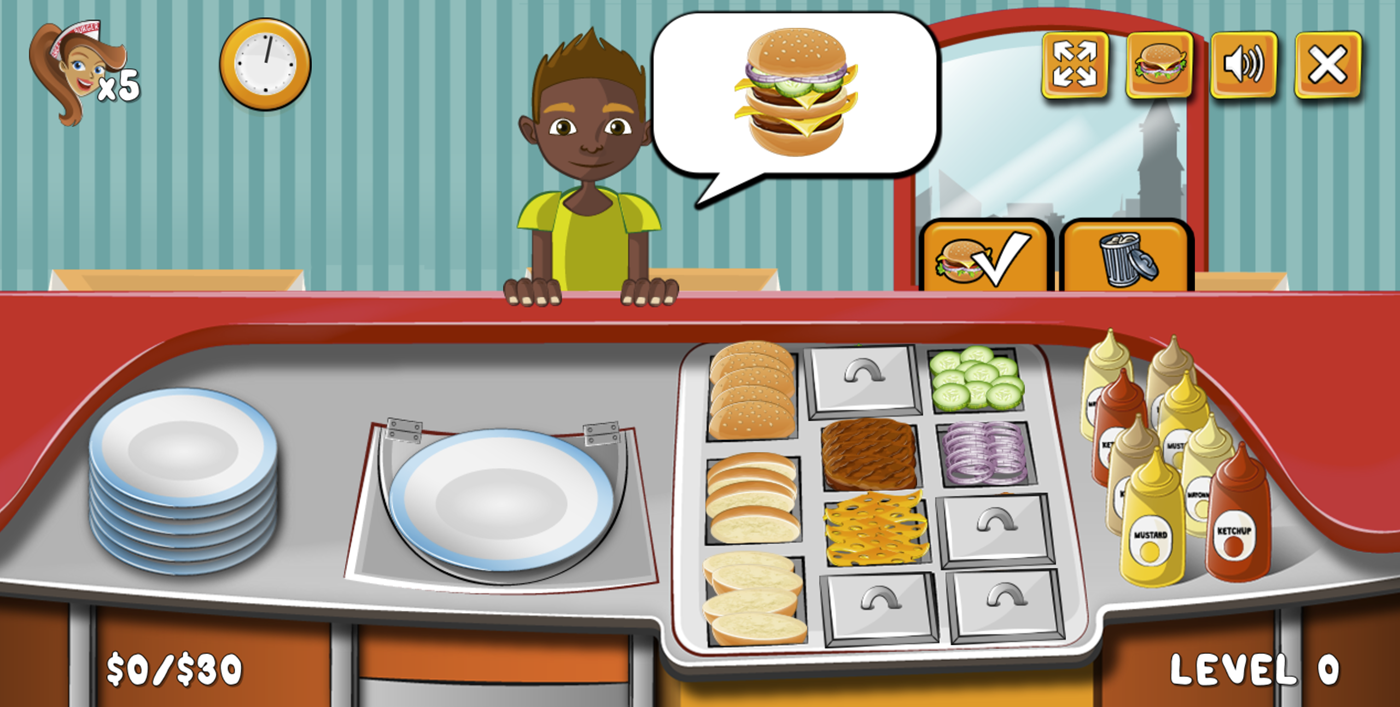 One of our favorites is Burger Time where you have to make a burger for each customer based on what they order. This game is fast paced so it's best for 5th grade and up!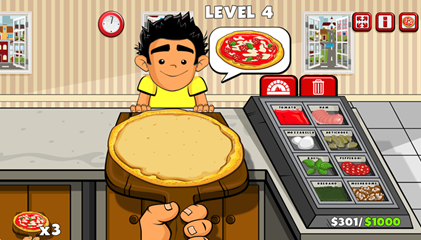 They also have others like Pizza Party where you have to make pizza for each customer too! They have a lot of other types of games to choose from too and include all age levels, including preschool.
And their site isn't just for the kids either. They have a nifty
Ingredient Measurement Conversion
tool and the
Best Tip Calculator
too.
During this time, this is the perfect site to bookmark, not just for kids to play educational food games, but also for parents who might need a little help with conversions in the kitchen. I know I'm not good at conversions off the top of my head so that's a huge help for me! If you want your kids to have the best gaming experience, make sure you look into
rural internet options
, as you may be able to get faster speeds.