This is a sponsored post written by me on behalf of Reading Eggs.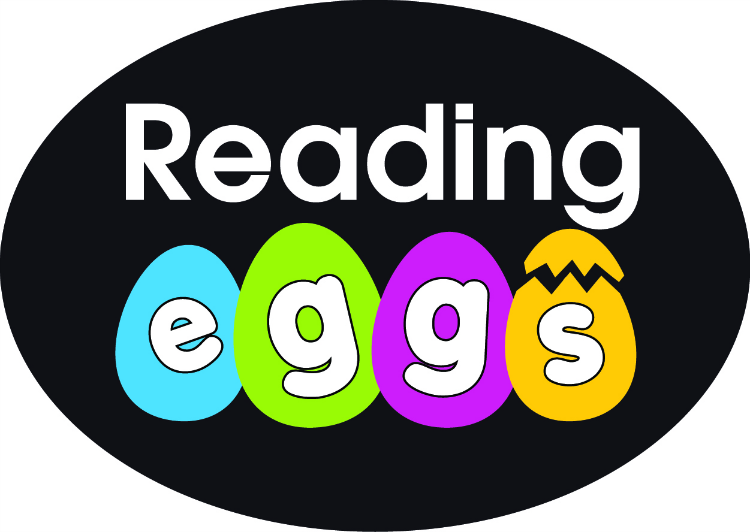 As a home-schooling mom, I can tell you that when I first found out I was pregnant, I started planning for her education. I knew I was going to home-school Mary for many different reasons so of course I started getting curriculum very early. By the time Mary was born, I had quite a collection of books and textbooks all ready for the day she would need them. And now that day is today! Mary has been getting home-schooled for about a year now and one thing that I've really focused on is reading. But honestly, it's Mary's least favorite subject.
Recently we were able to check out a website for children 3-13 years that uses games, songs, golden eggs and other rewards to make learning to read interesting and fun. The site is
Reading Eggs
and it's an amazing way to get kids interested in reading!
We started off signing up for the site and then taking a placement test for Mary. Since we don't have tests a lot in home-school, I was interested to see what level Mary was on for her reading. The levels range from 1-12 and Mary ranked on the level 12 after her test since she only missed 1 question out of 60.
After the placement test, she was able to go to her section where she would be challenged with learning and questions. What I really like is that she can't go ahead in her lessons until she masters her activities. Reading Eggs has 120 initial lessons. These 120 lessons are perfect for 3 to 7 year olds who are learning to read. Then there's
Reading Eggspress
which is perfect for 7–8 year olds who already know the basics of reading but who still have much to learn about reading, writing, spelling and comprehension.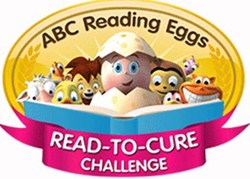 Reading Eggs is also awesome because they are hosting the
Read to Cure Challenge
to raise funds for the National Children's Cancer Society. The Reading Eggs Read-To-Cure Challenge aims to help The National Children's Cancer Society (NCCS) realize their mission to improve the quality of life for children with cancer. The goal is to raise $25,000, and Reading Eggs will match every donation made up to this amount. All money raised will help provide financial, emotional and educational support for children and families battling childhood cancer.
Children sign up for a
FREE 5 week trial of Reading Eggs
, the popular online reading program for 3–13 year olds. Plus no credit card is required! From February 3 to March 7 they are encouraged to complete as many books and Reading Eggs lessons as they can. Friends and family can sponsor their reading efforts, with all money raised going to the NCCS. What's more, there are (6) great prizes up for grabs: (3) for the most money raised in the Read to Cure and (3) for the most books and lessons completed in the Read to Cure.
Plus make sure to enter below for your chance to win an iPad Mini to use with your Reading Eggs lessons! The giveaway will end Friday March 7, 2014. One winner will be selected to receive one (1) iPad Mini valued at $299.99, To enter the giveaway, entrants must register and activate the 5-week free trial on the Reading Eggs website between 1/20/2014 to 3/7/2014 with their name, child's name and postal address.
This is a sponsored post written by me on behalf of Reading Eggs.