I am a Breyers Ambassador and have been compensated for this post. All opinions are my own.
Fall is my favorite time of year so I wanted to compile a picture list of my favorite things to do in fall with my family. Hopefully this will give some of you ideas on what to do when the weather starts getting so beautiful!
1. Jumping in Leaves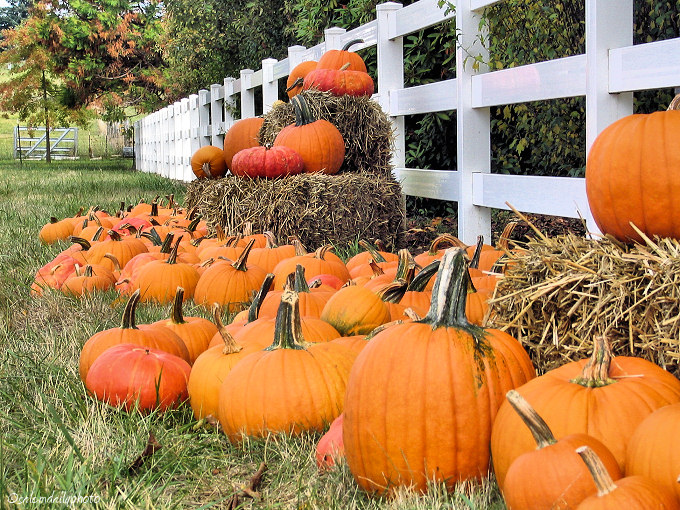 2. Going to the Pumpkin Patch
3. Going on Hayrides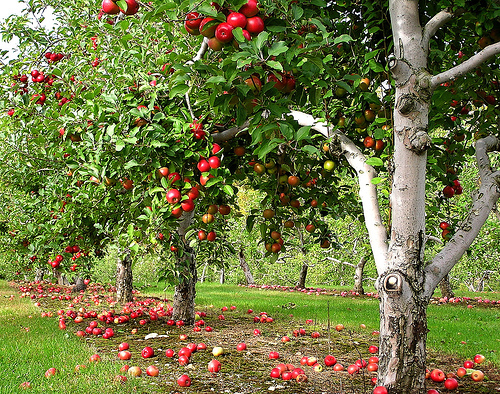 4. Go Apple Picking!
5. Make a Scarecrow
6. Go on a Nature Walk in the Woods
7. Go Bobbing for Apples
9. Make a Birdfeeder
10. Go Camping
What are your favorite fall activities? Do you have any other ones I could add to my list? In honor of fall, I'm giving away a $25 Target gift card to get fall supplies to have a day with your family!